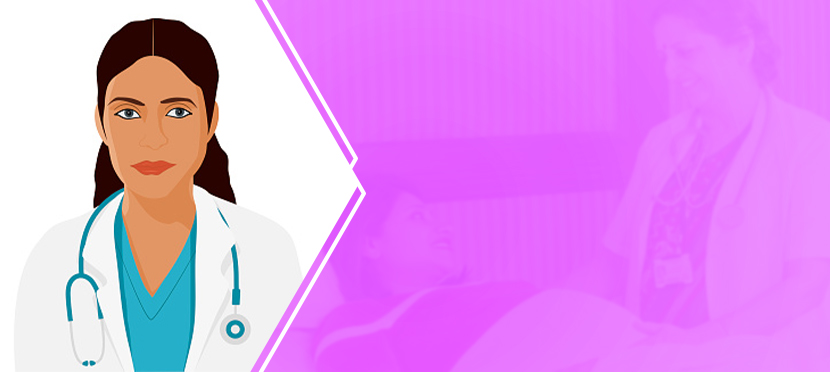 How can a Gynaecologist shape their future in this current time
The year 2020 is a year of COVID-19. The pandemic is sweeping across the world, causing major disruptions over several fields and the healthcare delivery systems too has been impacted.
Several economies and institutions have slowed down and are using newer protocols, technologies to get used to the new normal. As we are all getting accustomed to living in the times of the new normal, we need to change the way we think and also about our professional goals and career.
A recent survey depicts how COVID-19 has affected the subspecialty of gynecologic oncology. It showed that the clinical volumes dropped across the country, but the question is, where are these patients? Diseases are not something that can go on a break for a couple of months.
The prevalence of infertile couples globally is progressively increasing. According to WHO, one in every eight couples battle with infertility. Due to poor lifestyle habits, environmental and genetic influences, their medical condition worsens.
Each year India witnesses, around 2, 00,000 In Vitro Fertilization (IVF) cycles, and these numbers are going to increase further, with a scarce number of fertility specialists, there is a demand to have more specialists in this field.
With the pandemic showing no signs of slow down, patients prefer to have a fewer number of visits to hospitals, preventing themselves from contracting the virus. As a gynaecologist, there are only a few preliminary tests and investigations that you can perform, to assess the women's condition, and holding back the male examinations.
This can cause anxiety amongst patients and can also worsen their pre-existing health conditions. Thus, they might directly approach a fertility specialist.
With every crisis, there is a potential of learning, hope and innovation, be it in any field. Evaluation of new practice pattern adaptations to the COVID-19 pandemic is the need of the hour. So it's the best time to put to use to advance your career and to equip yourself with knowledge and skillset to treat several hopeless couples to achieve their dream of starting a family.
Establishing the groundwork and being better prepared for the future is what OSHERM is looking forward. OSHERM offers various short and long-term training programs that aim towards bringing doctors and embryologists to the next level of knowledge and practical capability in the field. OSHERM is committed to bringing academic excellence and proficient experience to applicants who are enthusiastic about learning ART procedures.