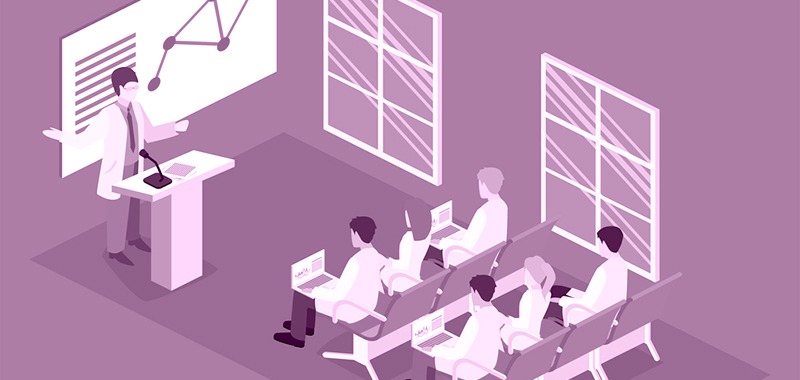 A Robust Model of training at OSHERM
At OSHERM (Oasis school for Human Embryology & Reproductive Medicine), we abide by and are committed to bringing academic excellence, state of the art and skilled experience among all the aspirants who are zealous to learn about ART (Assisted Reproductive Technology) procedures. We are well equipped with the latest technologies coupled with proven and evidence-based international medical practices under the guidance of our expert faculty.
Value proposition:
Our training modules are established around our values, and we continuously strive to impart our students with the best skills in the following categories:
Integrity
Competence
Innovation
Research 
Quality
OSHERM basically offers various short and long term programs for life science graduates, MBBS doctors, clinicians, embryologists, and gynaecologists in the field of Human Embryology and Reproductive Medicine.
Training:
When you enroll as a student at OSHERM, you get to learn from our expert faculty of Reproductive Endocrinology and Fertility. In order to gain intensive clinical training in assisted reproductive technology, students are rotated through different departments throughout the course, to acquire a sound knowledge in andrology, embryology, genetics, assisted reproductive technology, reproductive surgeries and most importantly on learning about the Key performance indicators (KPI's) to function a laboratory efficiently and effectively.
We always believe that learning is a continuous process throughout our life and so, we train our students through different modes, i.e., comprehensive hands-on-training, weekly-journal presentations, topic wise sessions, sharing experiences through different case studies, questionnaires at the end of the sessions and constant inputs and advice from our expert faculty about the go about to ensure effective learning. Each session and case study presentation has a moderator who provides constant guidance throughout the preparation of the presentation. All our efforts are towards equipping our students with sound knowledge and being up to date with the recent advancements being made in the field of reproductive medicine. 
We always urge and encourage our students to have a research and analytical outlook on the information and data we gather through different cases, thereby collating this information to publishing them in journals. In addition, we also encourage our students to participate in several conferences to gain better knowledge and confidence.
At OSHERM our vision is to build an advanced centre of excellence that can inspire education, research, and innovation in the field of human embryology and reproductive medicine.
The aspirants can make appropriate use of the courses available and the knowledge that is shared by our panel of faculty members at OSHERM. Certainly, the experienced faculty is here to guide you towards building a rewarding career in the field of Reproductive Medicine.